Name

Hydraulic Excavator

Model

GE220

Dimension (Transport)  (L*W*H)

9425*2980*3040mm

Track Width

600mm

Track Gauge

2380mm

Min Ground Clearance

440mm

Tail Slewing Radius

2710mm

Track Grounding Length

3275mm

Track Length

4070mm

Performance Data

Machine Weight

21300kg

Bucket Capacity

0.8-1.1m3

Power

Cummins,124kw/2050rpm

Hydraulic System

Linde hydraulic

Walking Speed      (High/Low)

5.5/3.5 km/h

Slewing Speed

11rmp

Climbing Ability

35°/70%

Grounding Pressure

48.6kpa

Bucket Digging Force

150

Arm Digging Force

109

Working Range

Max Digging Height

10000mm

Max Dumping Height

7110mm

Max Digging Depth

6620mm

Max Vertical Digging Depth

5980mm

Max Digging Distance

9875mm

Min Slewing Radius

3040mm

Max Height at Min Slewing Radius

8060mm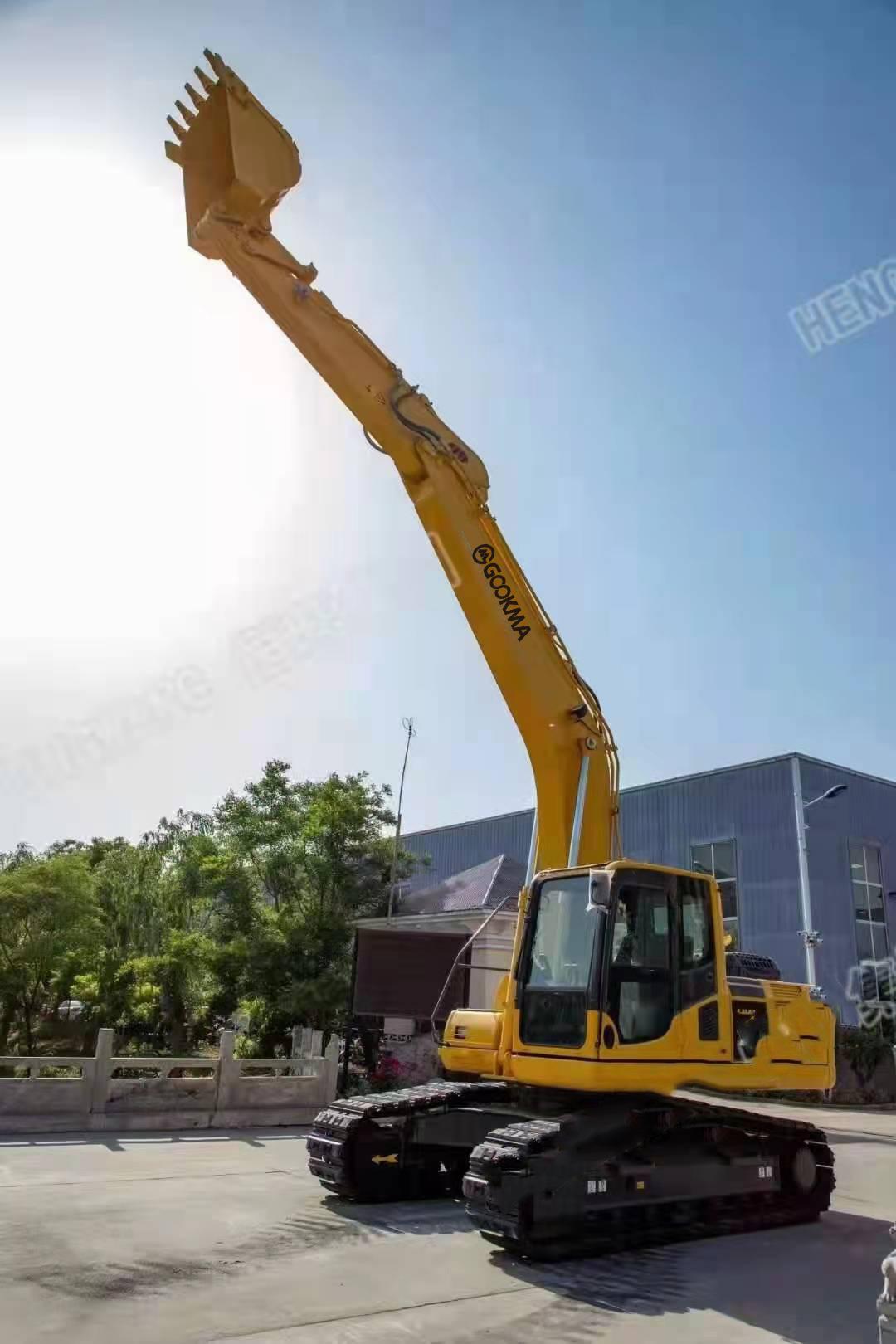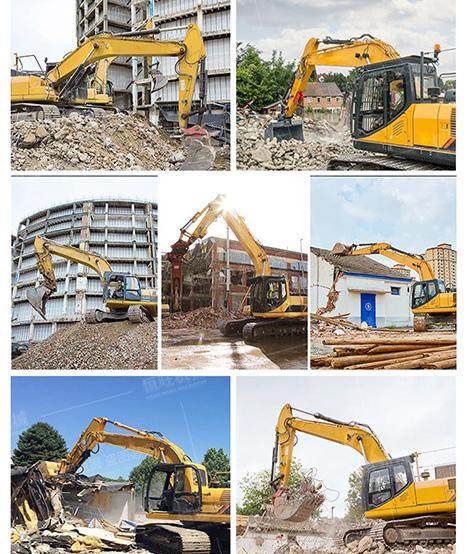 Gookma GE220 crawler hydraulic excavator is of wide applicability, it's widely used in many construction projects, such as municipal, highway, railway, irrigation, river, bridge, power supply and communication construction etc., and has been enjoying high reputation among customers because of it's reliable performance.
Core Controlling Technology
Energy Saving
High Efficiency
High Reliability
Safety
Comfort
Easy Maintenance
Advance Technology
Gookma owns the self-developed core controller, adopts the advanced IOAT intelligent adaptation technology, achieves human-machine interchange accurate control through the LIT trinity platform, the machine can intelligently match different working conditions and personal requirement.
An Example of Value
The machine adopts electrical controlling positive flow hydraulic system and particular technology, intelligently match the high efficiency low consumption
area through IOAT strategy and load feedback system, 12% consumption can be reduced, reaches a perfect balance of economy and high efficiency.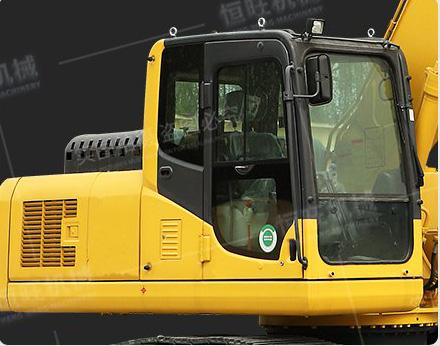 Flexible boom and arm,made of 160MN high quality material, greatly increase the structure strength, rest assured for operation.
360° rotating, high quality slewing Device with high intensive torque gearwheel, hydraulic brake and overflow protection.
Project Cases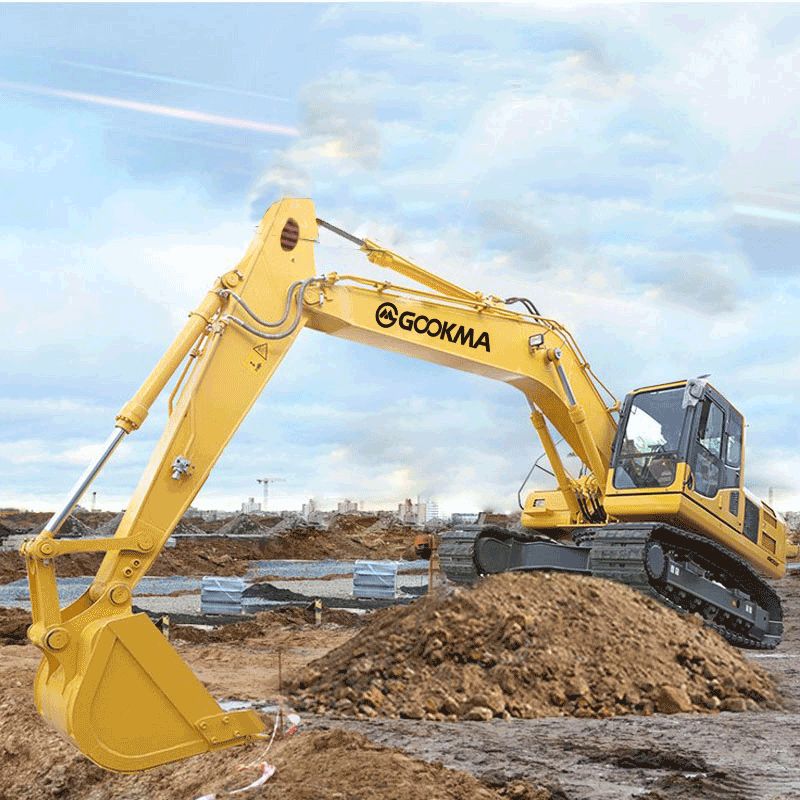 Polishing treatment for whole machine, strengthening the adhesive force of the paint,increase operating life.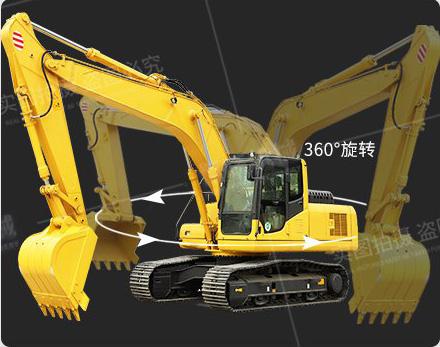 High quality aluminum multi-wing radiator, with vacuum brass soldering technics, boosting the on flow, improve heat transfer coefficient, reduce water flow resistance, it can be operated smoothly even in hot summer.