Product Display Chart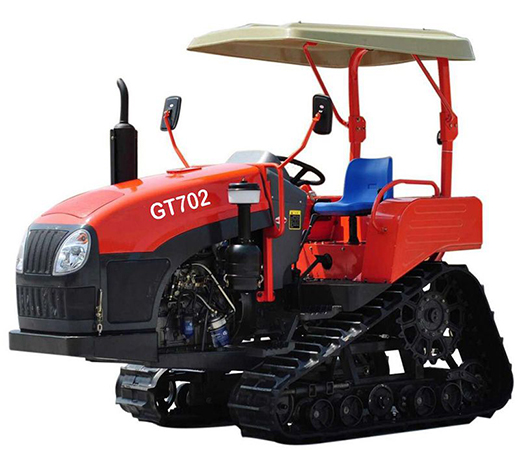 GT702 Rubber Crawler Tractor
Specifications
Size

Length*Width*Height (mm) (in)

3690*1500*2400  (145*59*95)

Weight

kg (lb)

2250 (4960)

Ground clearance

mm (in)

440  (17)

Engine

Type

Diesel, water cooled, four stroke, Electrical start

Rated power(kw)

51.5 / 2400rpm

Steering system

Planetary differential steering

Braking system

Wet friction braking

Transmission system

Clutch type

Monolithic single-acting

Gear box type

8 forward speed +                                                                8 reverse speed

Gear box shifting mode

Manual

Walking system

Rack form

Rigid frame

Track    number*pitch*width  (mm) (in)

51*90*350  (51*3.55*13.8)

Designed speed                                                                       (km/h )(ft/h)

forward / backward

Low

High

First gear

1.22  (48)

5.5  (217)

Second gear

1.8   (71))

8.08  (318)

Third gear

2.92  (115)

13.13  (517)

Forth gear

3.84  (151)

17.25  (680)

Working Device

Tillage depth control mode

Force position control

Power output shaft form

Detached

Power output shaft speed    (rpm)

720

PTO shaft spline diameter   (mm) (in)

8*38 (8*1.50)
Features and Advantages
1.The GT702 crawler tractor adopts double power flow fluid control differential steering system, it can make pivot steering for 360 degree. 2.Adopts mechanical transmission, high transmission efficiency, low fuel consumption, specially suitable for rotary cultivation and plain working in big field. 3.Steering wheel control, it's accurate, comfortable and flexible.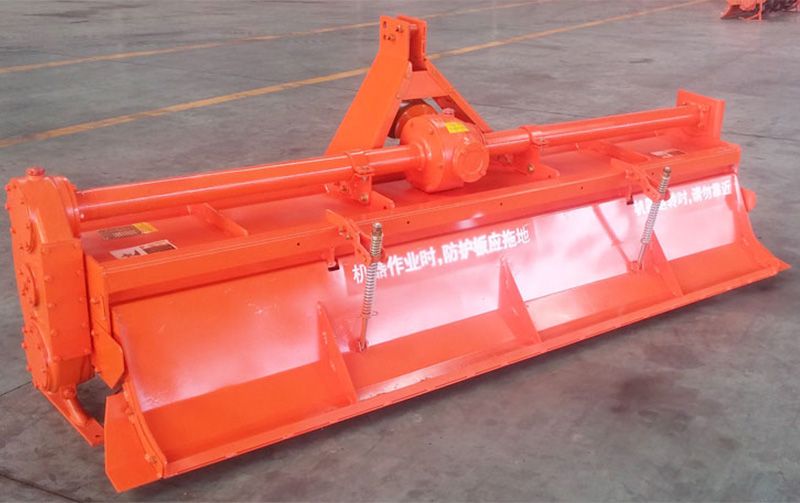 4.Small grounding pressure, high ground clearance, good passing ability, realizes a protection cultivation. 5.Compact structure, low barycentre, good safety performance.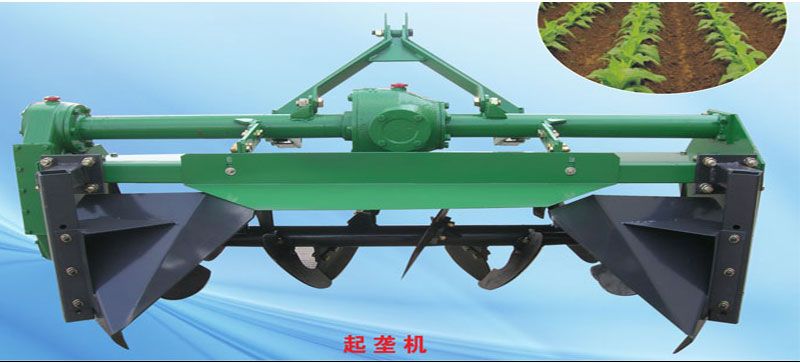 6.It's convenient in operating, it may be operated by both male and female easily. It's small size, light weight, easy in travel control, flexible in turning. It's simple in disassembling and convenient for maintenance.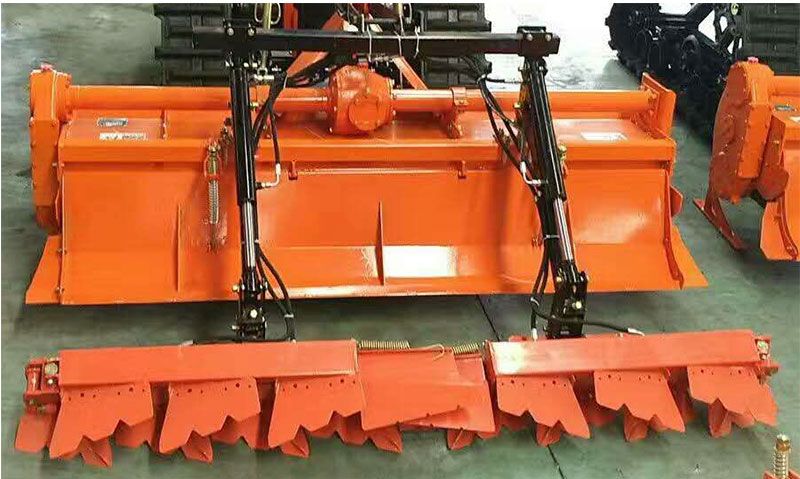 7.The tractor is of multifunctional, different job can be made by replacing the working devices, such as bulldozing, ploughing, leveling, ridging, ditching, planting, earthing, holing, fertilizing, transporting, water pumping, loading, digging, spraying etc.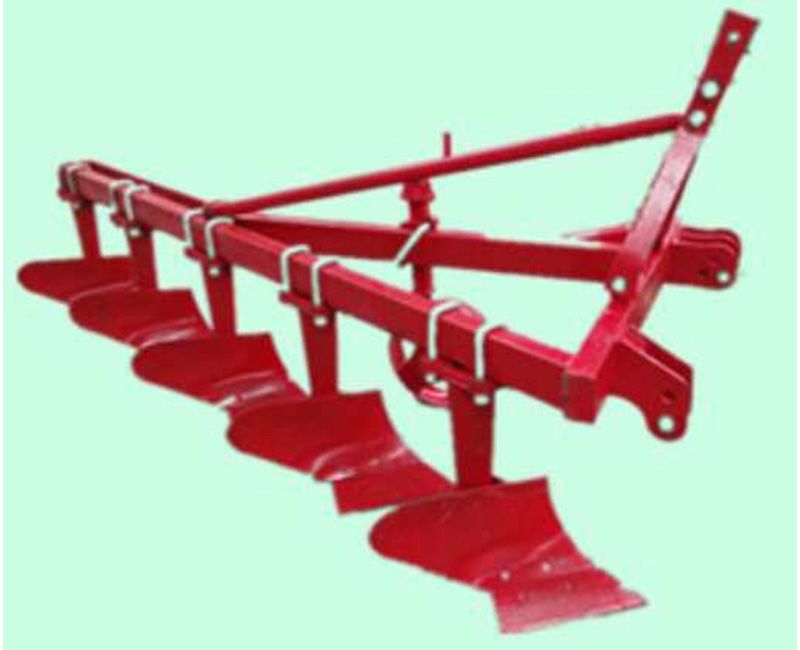 Applications
Gookma GT702 rubber crawler tractor suitable for working in both small field and big field, dry field and water field, can be operated by male and female, it is suitable for both family use and for small business purpose, it has been selling well and very popular in both domestic and overseas market, and has been enjoying high reputation among customers.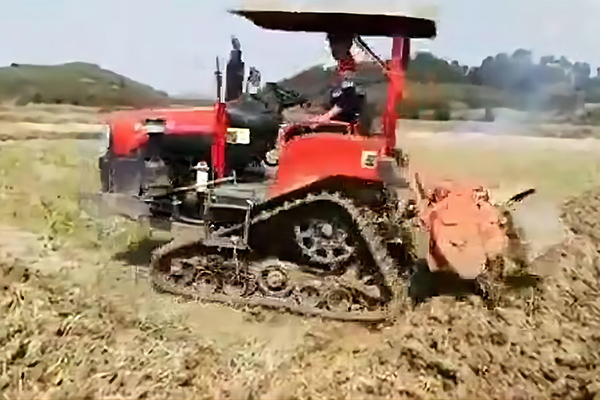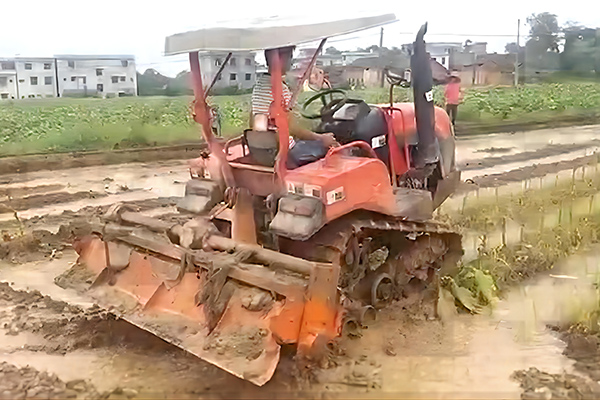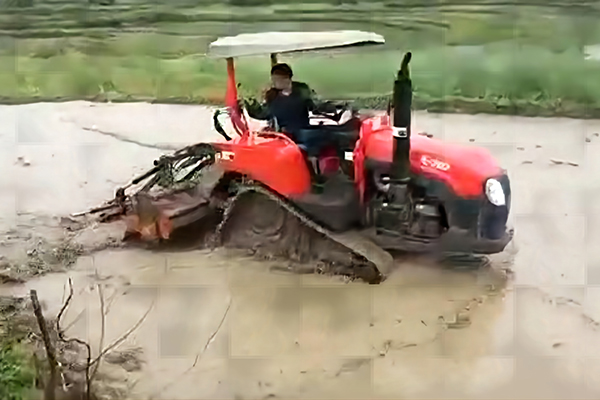 Production Line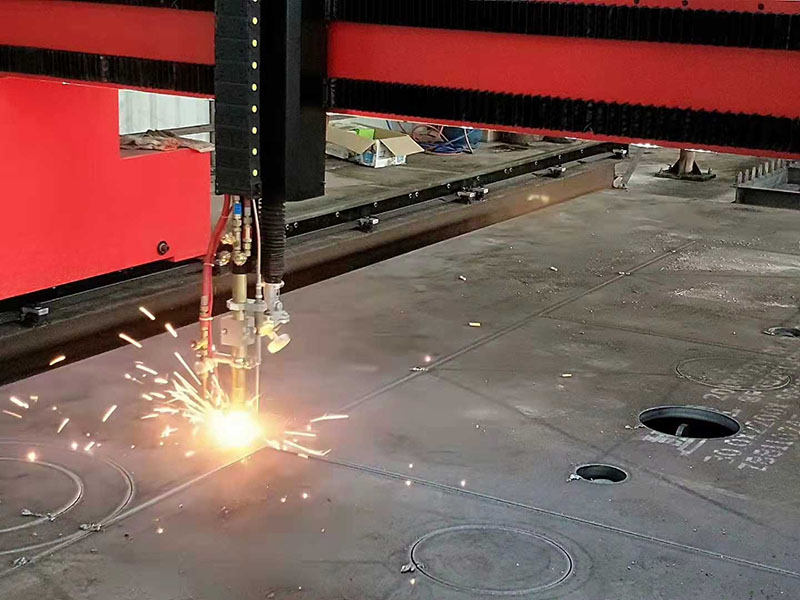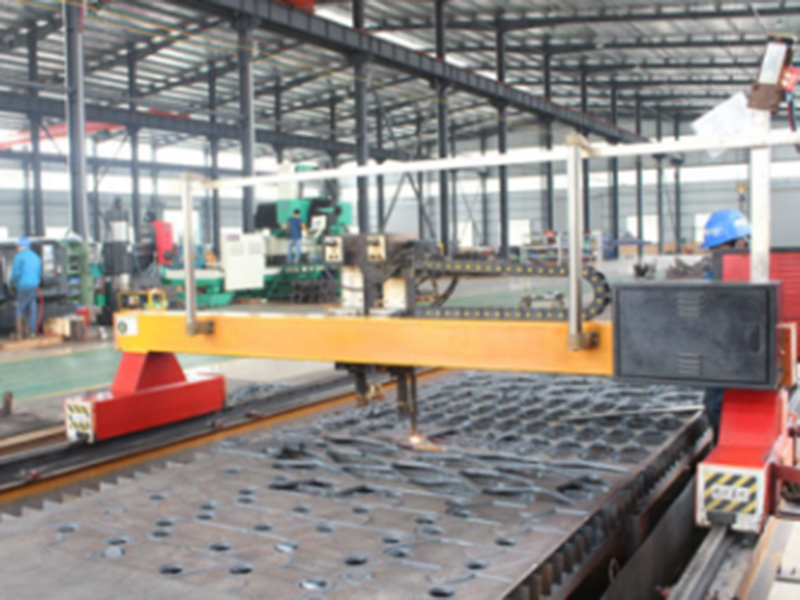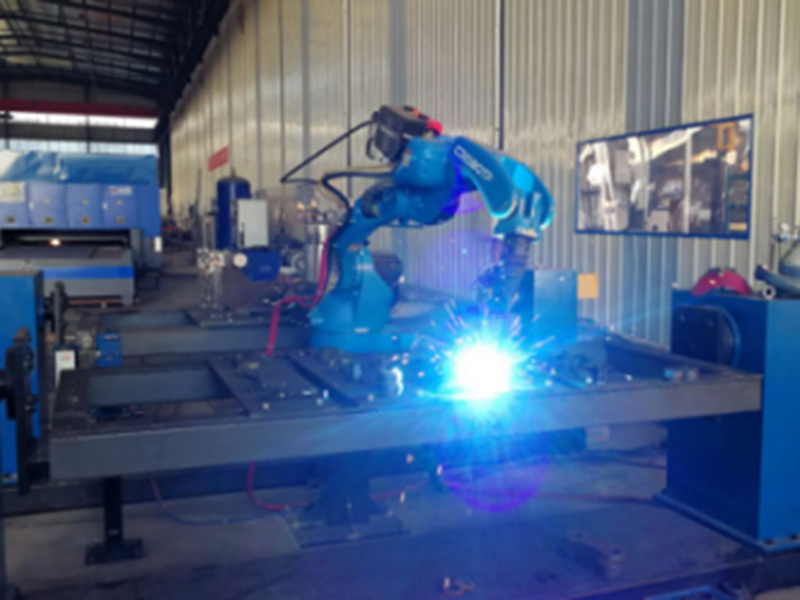 Production Video