Specifications
Name
Rotary Drilling Rig
Model
GR50
Engine
Model
YC4GB85-T22
Power
Kw/rpm
61/2200
Hydraulic System
Main pump Model
K3V63DT
Max pressure
Mpa
32
Pressurizing  System
Max pressurizing force
KN
140
Max pulling force
KN
140
Pressurizing cylinder stroke
mm (in)
1500 (59.1)
Power                    Head
Motor displacement
ml/r
107*1
Max output torque
Kn.m
50
Working speed
rpm
22
High speed mud throwing
rpm
65
Chassis
Crawler plate width
mm (in)
500 (19.7)
Chassis length
mm (in)
2800 (110.4)
Traveling speed
m (ft) /h
3200 (10500)
Traveling motor model
TM18
Mast
Left and right inclination
degree
±5˚
Front inclination
degree
5˚
Rear inclination
degree
90˚
Main                    Winch
Motor model
TM22
Max lifting force
KN
120
Wirerope diameter
mm (in)
20 (0.79)
Wirerope length
m (ft)
20 (65.6)
Lifting speed
m (ft)/min
85 (278.8)
Auxiliary                     Winch
Max lifting force
KN
15
Wirerope diameter
mm (in)
12 (0.47)
Wirerope length
m (ft)
22 (72.2)
Lifting speed
m (ft)/min
40 (131.2)
Drill Pipe
Locking Pipe
mm (in)
ø273 (10.8)
Operating                                   Data
Max drilling depth
m (ft)
15 (50)
Max drilling diameter
m (ft)
1.0 (3.3)
Transport
Length*Width*Height
m                                   (ft)
5.5*2.2*2.9           (18.1*7.3*9.6)
Weight
kg (lb)
11500 (25360)
Parameters are subject to change without prior notice.
● Agile Mobility ● Small Size for Working in Narrow Spaces ● For Water Well and House Foundation Drilling ● Drilling Depth 15m (50ft) ● Drilling Diameter 1m (3.3ft)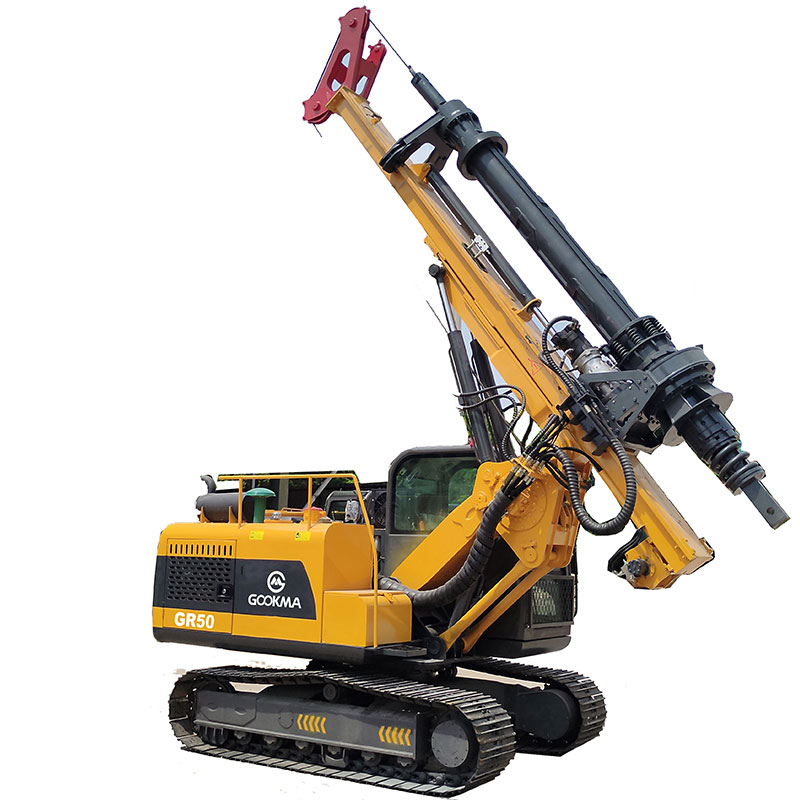 GR50 Rotary Drilling Rig
Features and Advantages:
Gookma rotary drilling rig includes many core technologies, it leads the trend of medium and small piling machine. 1.The machine is of advance design,compact structure, with a beautiful overall looking.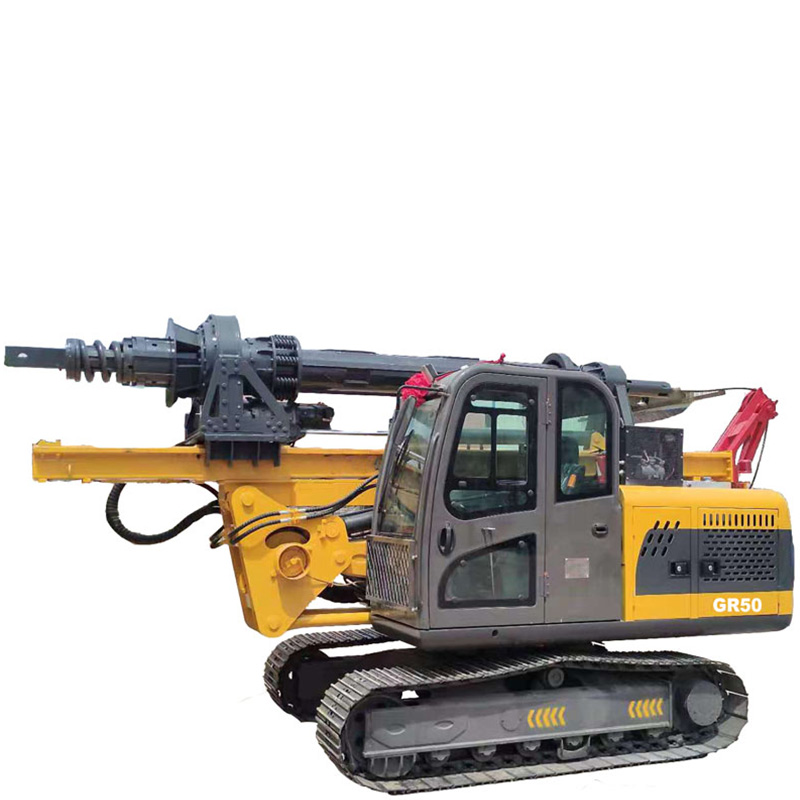 2.With agile mobility, high through ability,it's very convenient for transportation in city and suburb areas. Small size and smart, specially suitable for working in narrow and low spaces, such as alley, tunnel, subway and indoor places etc.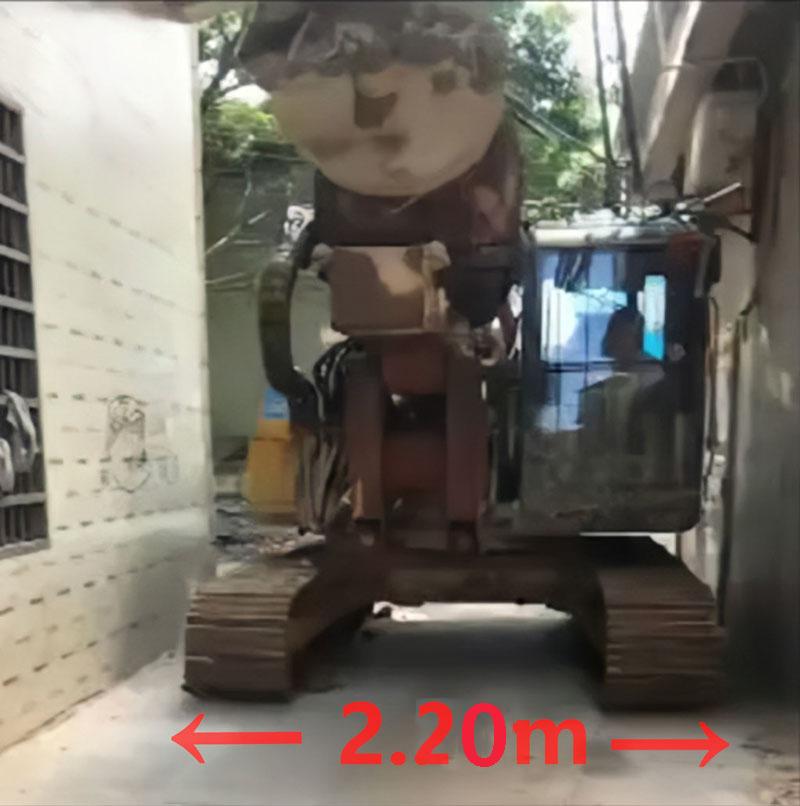 3.Adopts famous branded key components, the machine is of stable and reliable, low failure rate, easy and simple in maintenance and repairing. 4.Strong power, big torque, low fuel consumption, excellent performance, high working efficiency.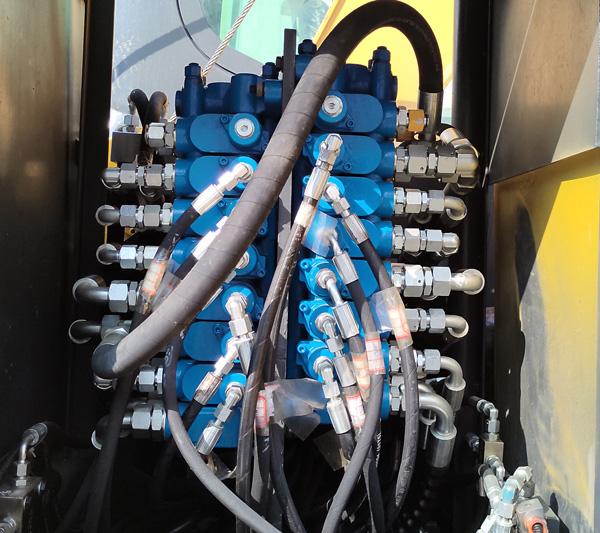 5.Widely suitable for all kinds of small construction projects, such as municipal projects and rural construction projects etc.
6.Professional management team and manufacturing system ensures the product quality and fast delivery of the machine. 7.Reasonable price, good economy, low investment, high return. Return period for investment is short.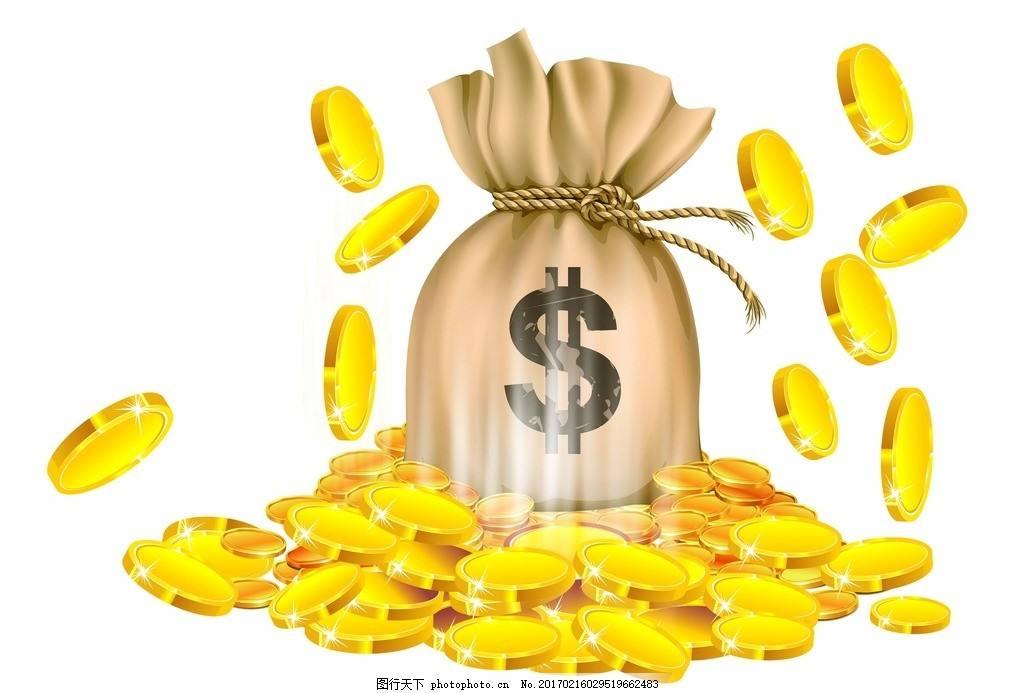 Applications
Gookma rotary drilling rig is widely applied in many holing construction projects, such as highway, railway, irrigation, bridge, power supply, communication, municipal, garden, house, water well construction etc., and has been enjoying high reputation among customers.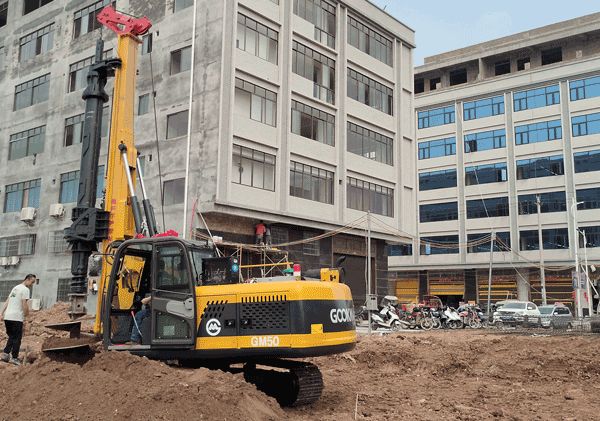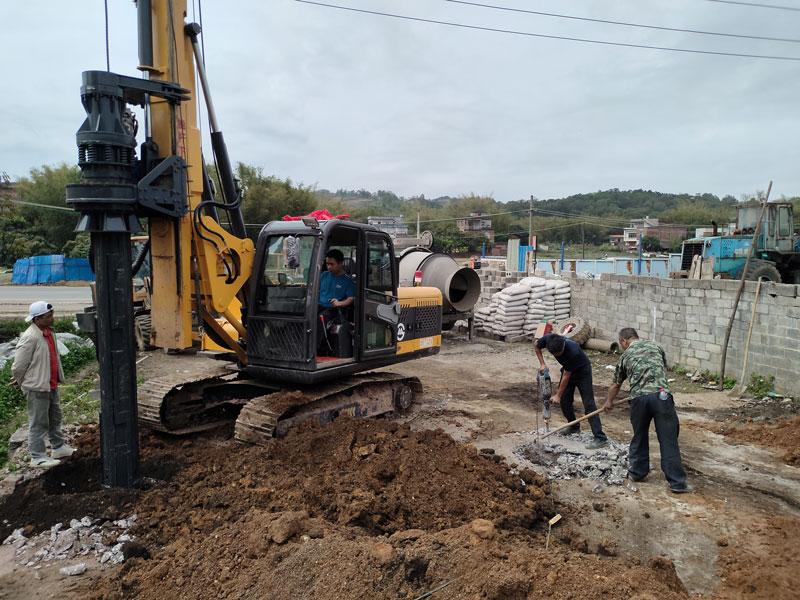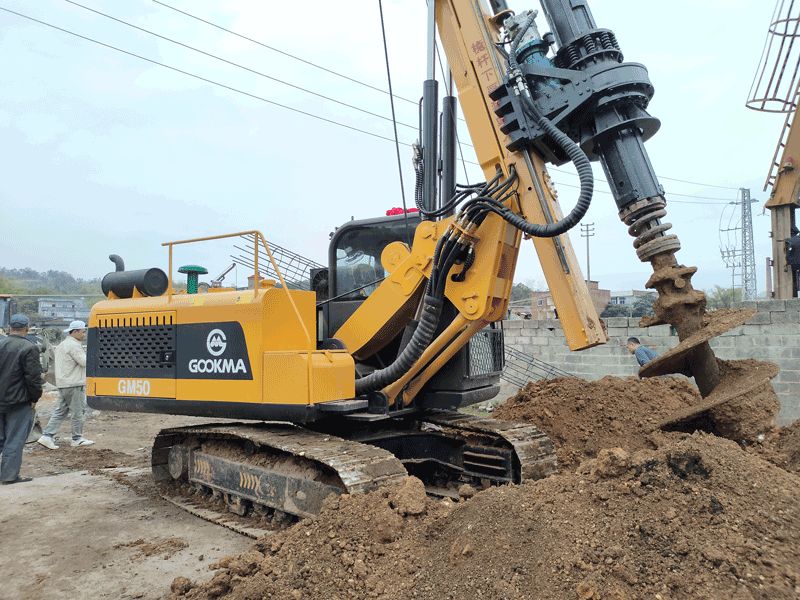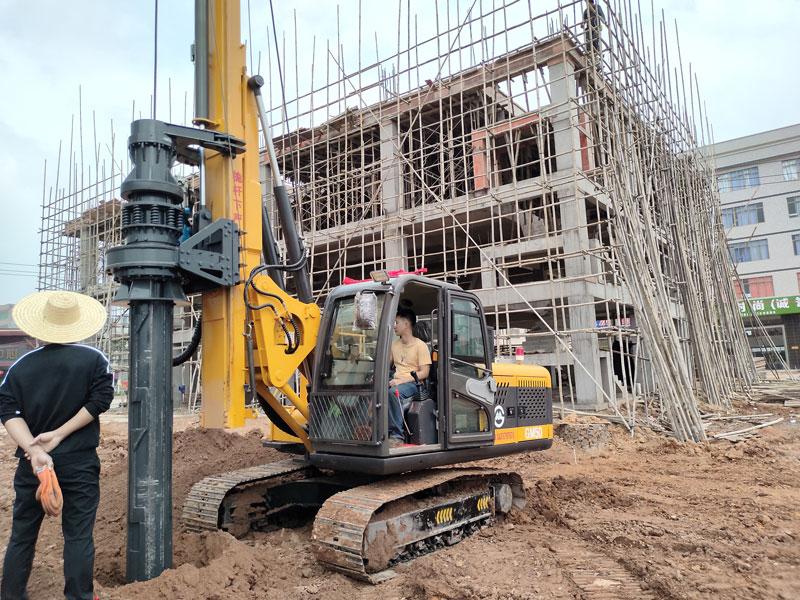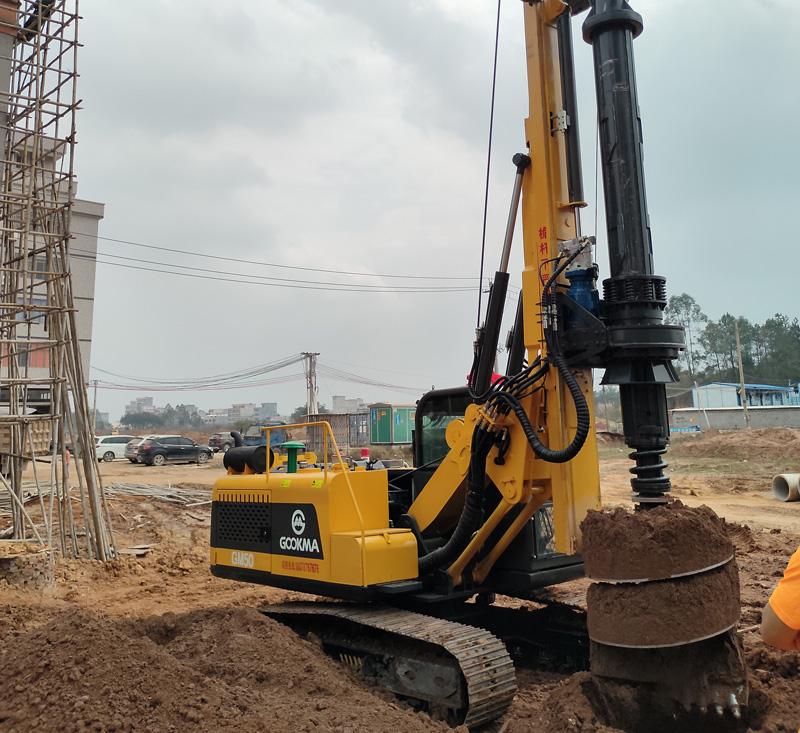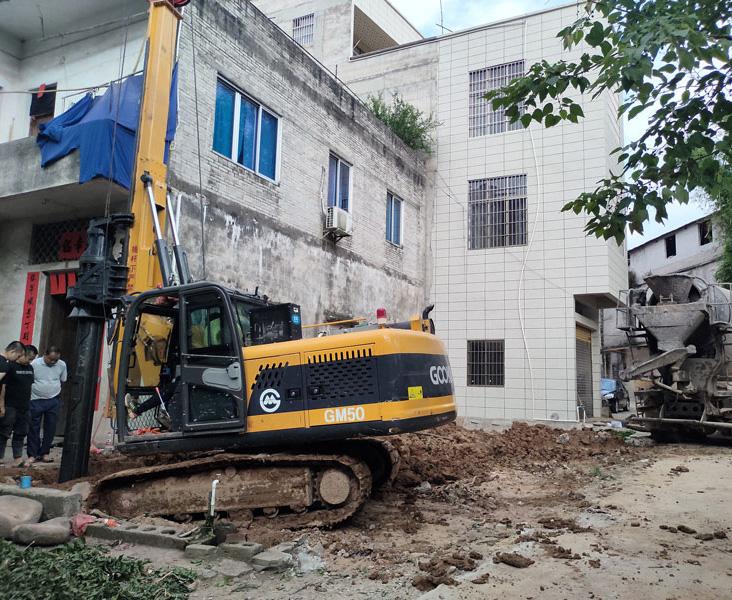 Production Line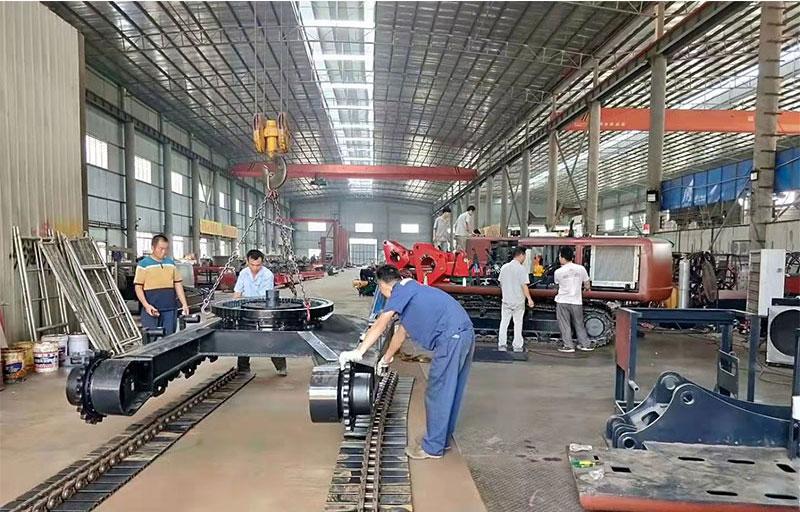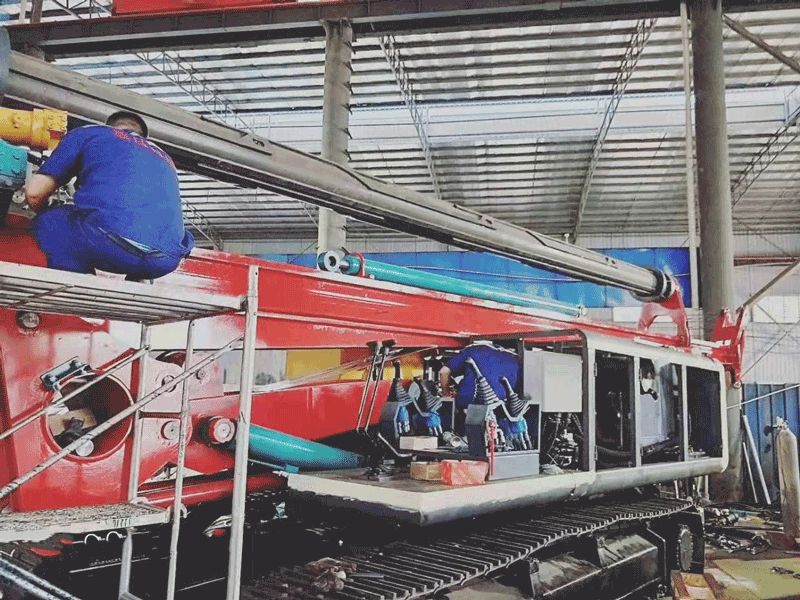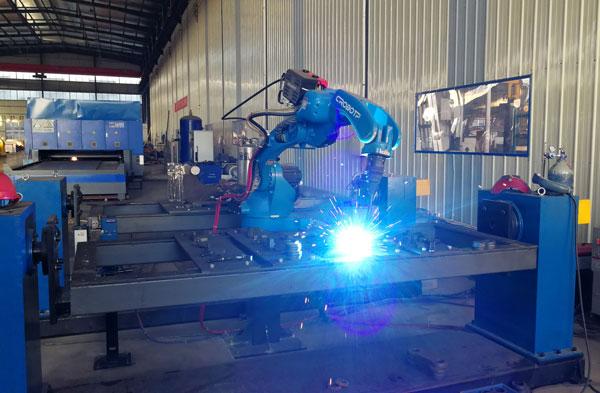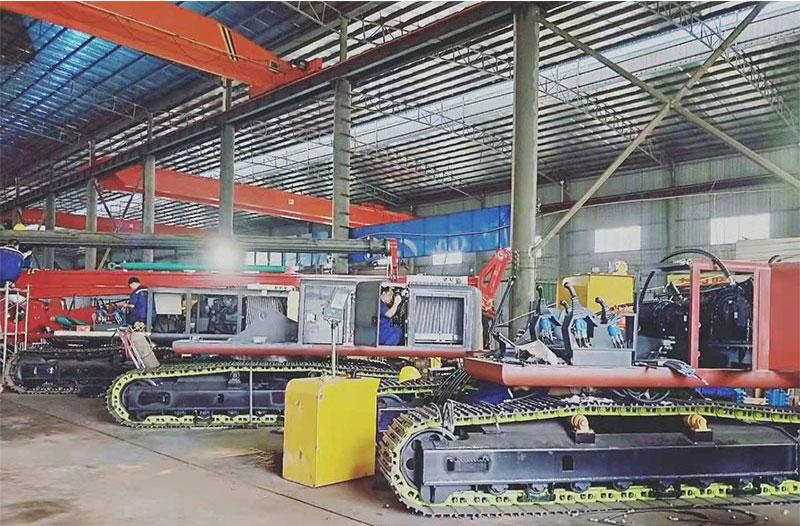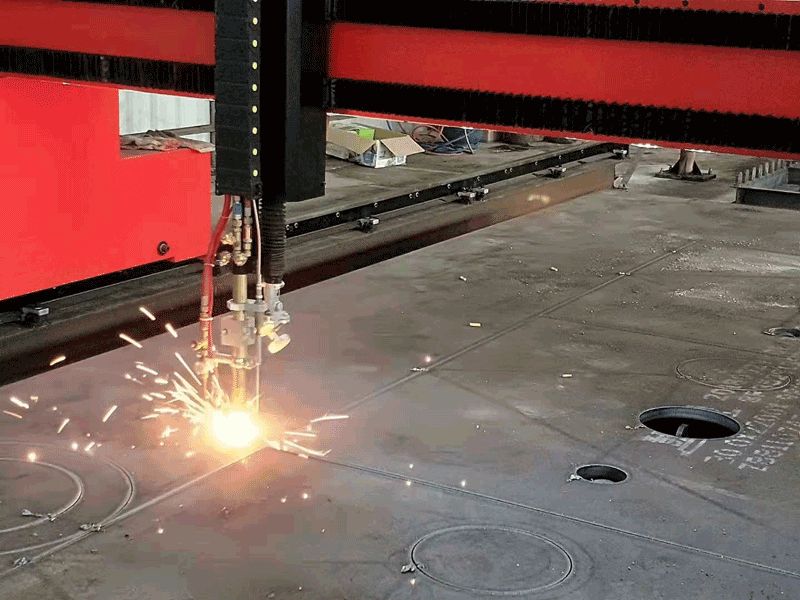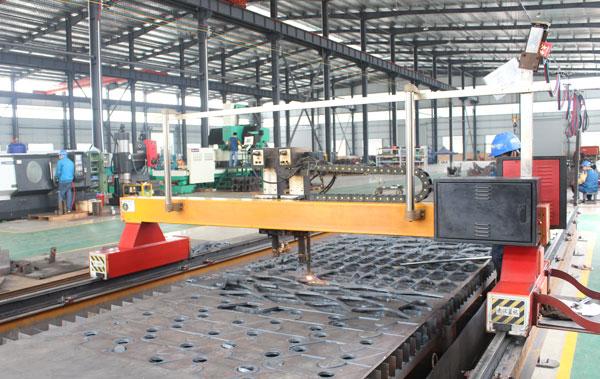 Production Video