Technical Specifications
| | |
| --- | --- |
| Machine Weight | 165kg |
| Overall Dimension (L*W*H) | 1750*800*1200mm |
| Power | 4.0kw / gasoline engine;  4.85kw / diesel engine. |
| Gear | 2 forward gears |
| Transmission mode | Full gear transmission |
| Rotary tillage mode | Direct connection |
| Width of tillage | 650±50mm |
| Depth of tillage | ≥100mm |
| Standard configuration | Water field blade, water field wheel |
| Productivity | ≥0.05hm² / h |
| Fuel consumption | ≤30kg / hm²  gasoline;       ≤19kg / hm²   diesel. |
Gookma company is the cooperative enterprise of Guangxi University Mechanical Engineering Institute and the cooperative enterprise of Guangxi Provincial Agricultural Machinery Research Institute, with more than 30 years of power tiller professional manufacturing history with patent technology. Gookma company manufactures many models of power tiller, from 4kw to 22kw. GT4Q Multifunctional mini Power Tiller is a newly model with independent intellectual property. Its operating principle and structural formation are ingenious. It has many advantages in the lightness, flexibility and cost performance, it is nice looking and most suitable for farm cultivating. ● Small size and flexible ● Gear transmission ● Multifunctional ● High working efficiency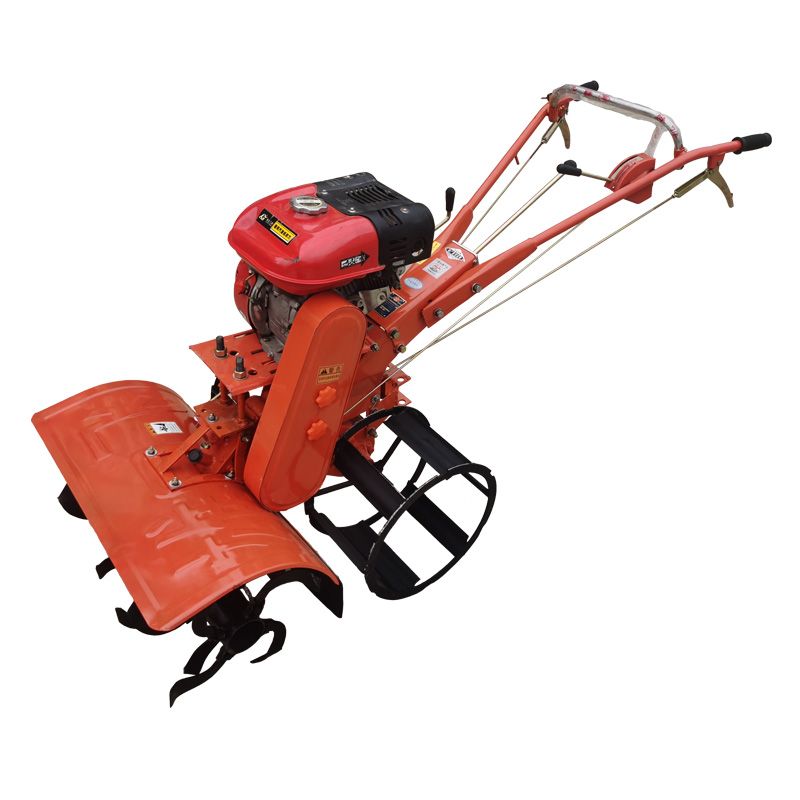 GT4Q Mini Power Tiller
Features and Advantages
1.GT4Q Mini Power Tiller is of compact size, light weight, easy for transportation. 2. Can be equipped with gasoline engine or diesel engine 4kw - 5kw optionally. 3. Gear transmission, simple structure, stable and reliable, easy for operation and maintenance. 4. High efficiency and low fuel consumption. 5.Can be equipped with water field wheel and anti-skid wheel optionally according to working condition.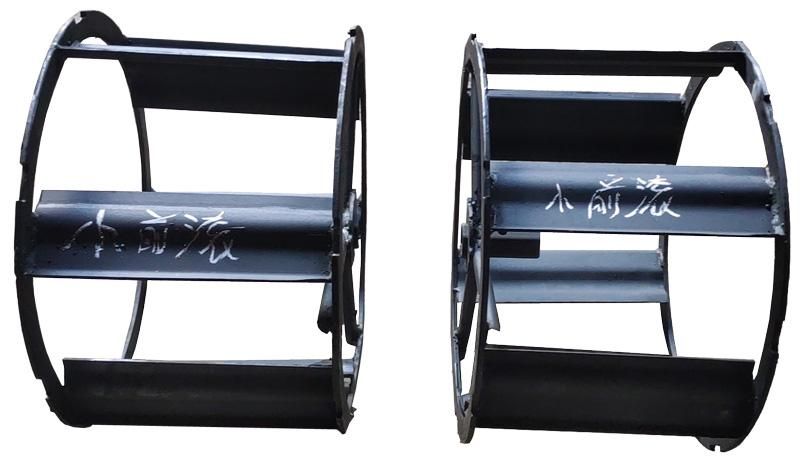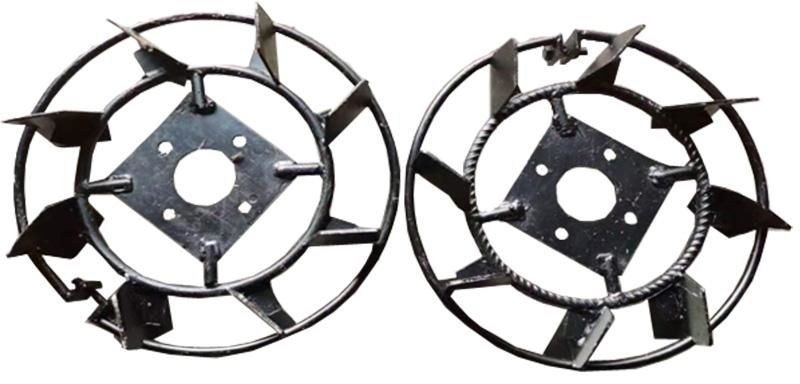 6.Convenient in operating, it may be operated by both male and female easily. 7.Wide applicability for rotary cultivation and earth up works in water field, dry field, fruit garden and sugarcane field etc in plain, mountain and hilly areas by changing different working attachments.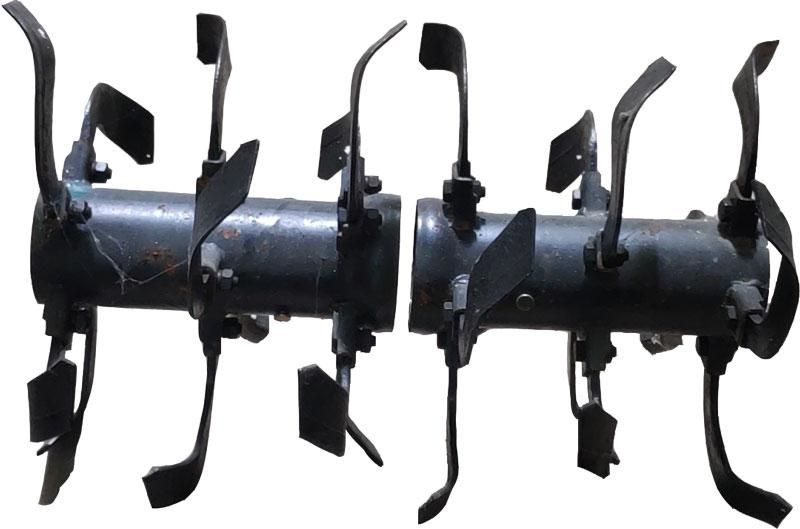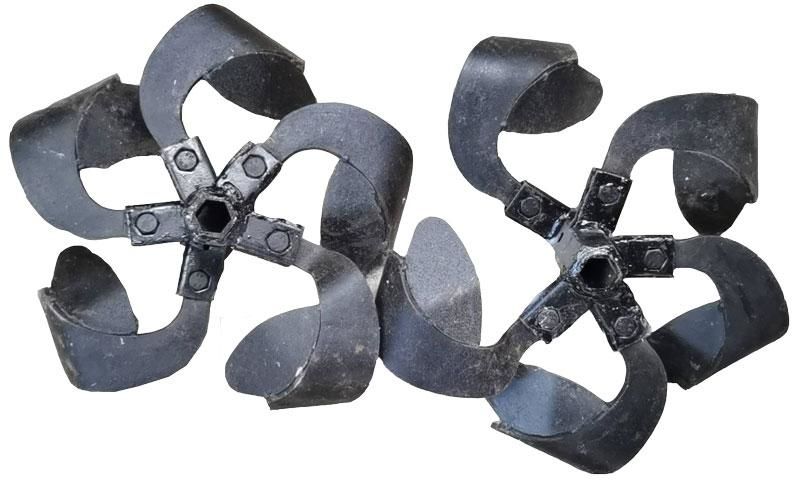 Applications
Gookma GT4Q Mini Power Tiller is small size and light weight, convenient for transportation, it is suitable for working in both small field and medium field, dry field and water field, can be operated by male and female, it is suitable for both family use and for small business purpose, it has been selling well and very popular in both domestic and overseas market, and has been enjoying high reputation among customers.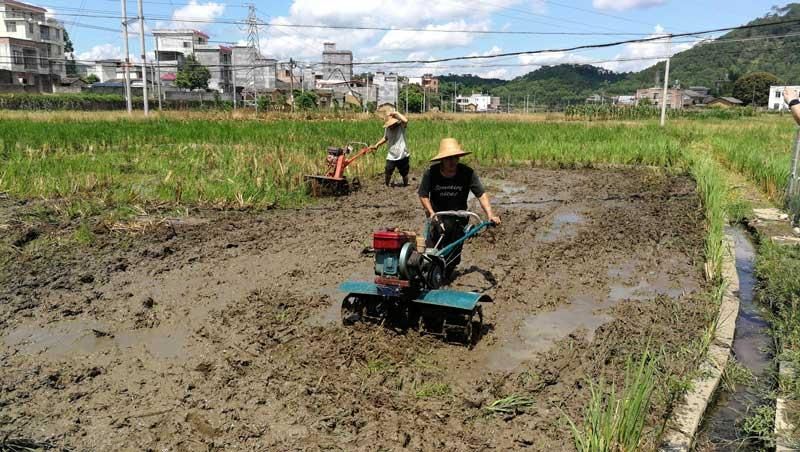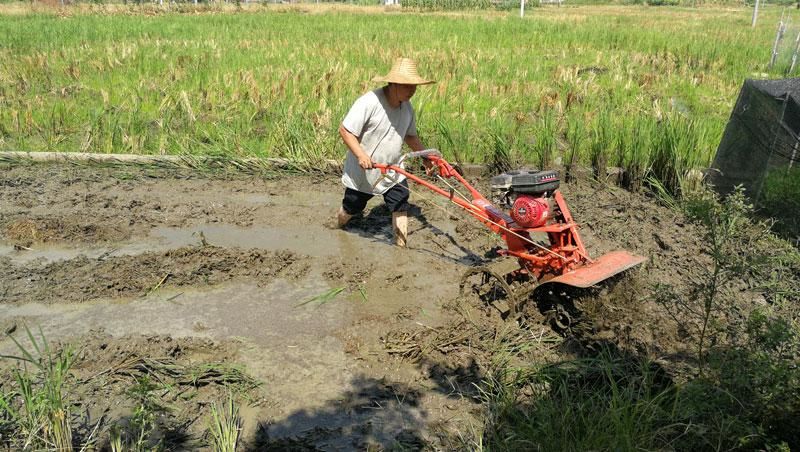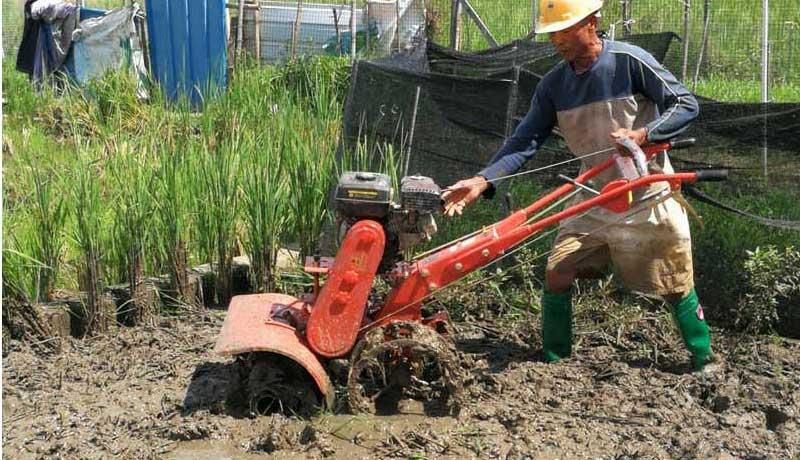 Working Video